Sunday, 20 October 2019 20:37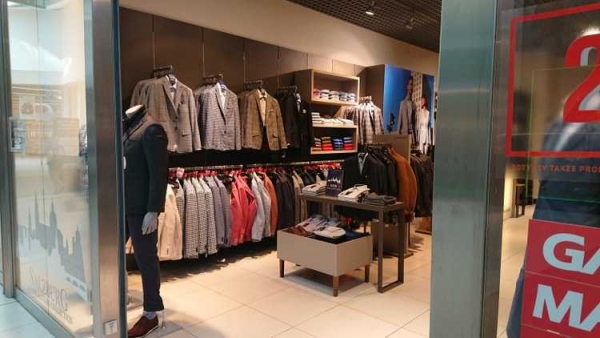 Shopping for footwear can be quiet stressful and is most frequently very overpriced. If you face this problem you really need to try shopping at Bestylish.com. It is Indias largest online retailer for footwear. Here it's possible to buy tailor made shoes, sports shoes, exclusive designer shoes, medical footwear and shoes for specific purposes.
Tuesday, 20 August 2019 15:28
Would you like to shop for some great wears for any typical celebration? Are you attracted on pairing and matching colors and fabrics when it comes to your daily outfits? Try using a womens tweed jacket.